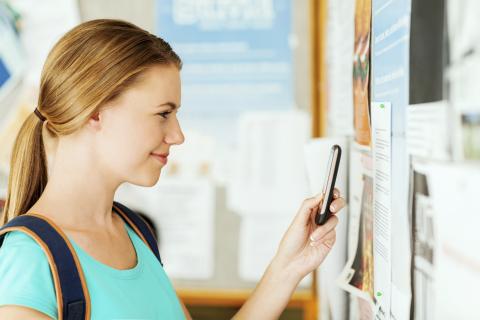 Increase your range.
With the JobBoard, you can reach around 11,000 bachelor's and master's students as well as graduates of all disciplines at the University of Mannheim.
Find the right applicants for your vacant positions. Present yourself to young academics at the University of Mannheim.
Publish job offers
With your job advertisements, you can reach bachelor and master students.
Create company profile
Present yourself to students as an attractive employer.
CV-Book
Active search for potential employees.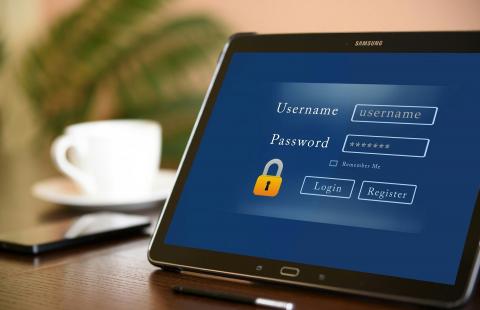 Are you looking for qualified young academics?
We support you in your recruiting process.